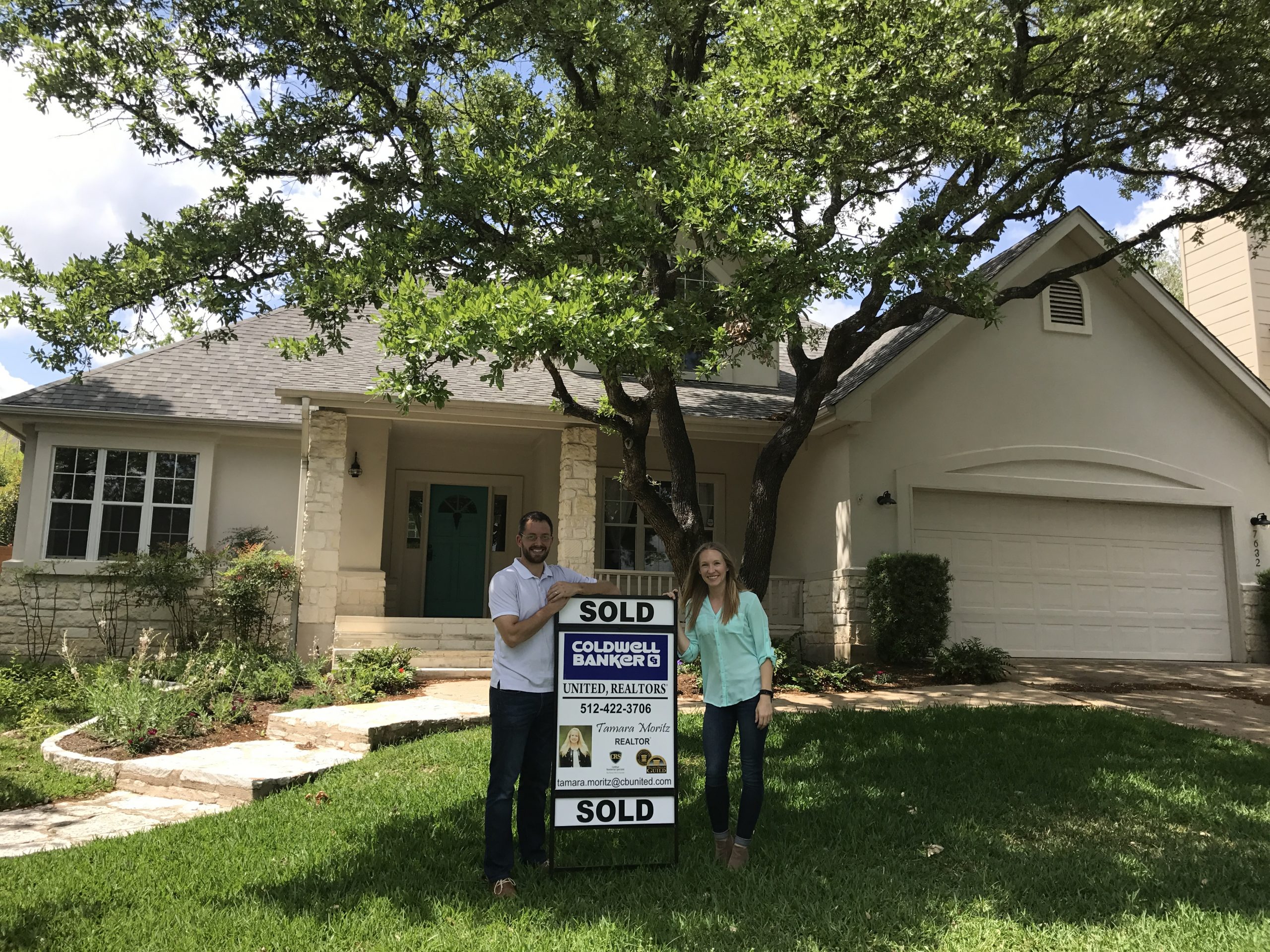 Ben P.
Tamara has great knowledge of the Austin area. She is attentive to your needs and wants, and she is immediately responsive. When our backs were against the wall, she went to bat for us, created a plan, and helped us sell and then purchase a home all within a couple weeks. She is an excellent negotiator, and is uncanny in understanding the value of a home anywhere in the Austin area. I would highly recommend her to friends and family.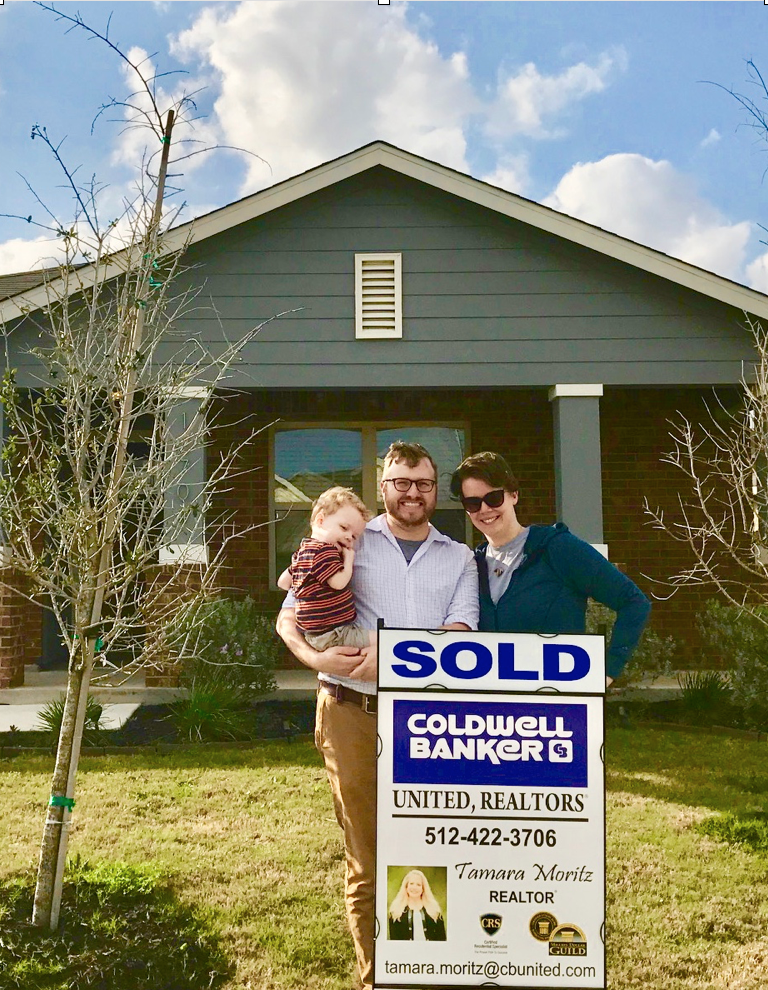 David & Jamie H.
We were looking to buy a house for the first time, and she was a real gift to us. Austin and the surrounding areas has an incredibly fast-paced housing market and she really worked hard to help us navigate it well. She was honest, practical, and was always looking out for our best interests. She patiently answered my constant barrage of questions and was extremely kind and helpful from our first contact with her. Thank you so much for taking such good care of us! You have been very wise in advising us and have always appreciated how you put our best interests first. We are thankful God put you in our lives to help us buy our first home!
Marsha & Larry S.
Tamara is great! She went above and beyond to assist us with the sale of our home. Within 2 days we had 8 contracts with most offers above asking price. I would highly recommend Tamara.
Landon & Becky L.
Tamara was a wonderful agent who is very knowledgable. She helped us find our house in 2016. She was easy to contact and communicate with. She listens well and can put together a good list of houses to view. We appreciated her attention to detail and how she remained focused all the way through closing. She has even done an excellent job of followup and appreciation for business. We highly recommend her!
Mark & Andrea B.
Tamara Moritz worked not only as our realtor but as our partner as we searched for and purchased a new home, and sold our previous home. She worked tirelessly on both of these transactions and always put our requirements and interests first. Tamara brought a unique prospective to the buying and selling processes, as she has worked for many years in all aspects of the business (building and construction, mortgage lending and financing, and sales). We really enjoyed the time working with and getting to know Tamara, and would highly recommend Her to other buyers or sellers
Jana & Todd R.
Thanks to Tamara Moritz, we were able to sell our home at a fair price and within a reasonable amount of time. From the initial walk-through, readying our house, to the pricing and marketing and ultimate sale of our home, Tamara remained diligent in the process. Her commitment and dedication were truly evident as extra time, energy and expertise were needed during a complicated closing. Tamara was able to complete the sale of our home at full asking price, which in the current market is virtually unheard of. She managed to assist us in locating our new home, suggesting a phenomenal mortgage broker, and closing on this home, all within a couple of weeks. Tamara will go above and beyond the call of duty to take care of her clients.
Glen K.
Tamara helped my wife and I sell our previous home and locate a home that met our needs perfectly. Tamara knew what we were searching for and helped us throughout the search, sale, and purchase. She was very personable, and guided us through some pitfalls that we may not have seen without her knowledgeable background. I highly recommend her.
JoAl S.
Tamara was a great buyer's agent and helped us find exactly what we wanted and needed and negotiated a great price
Terry & Deborah F.
I worked with Tamara on the sale of my home, and she was very helpful. The market at that time wasn't the greatest, but she gave me great advice on staging the house, landscaping the front for more curb appeal, designed a very colorful flyer with a detailed list of all the upgrades and positive attributes the house and neighborhood had; and a video that showcased all the interior rooms and the backyard. She was always cheerful and positive which helped during the slow market. Tamara was a pleasure to work with. We will choose Tamara Moritz the next time to sell our house